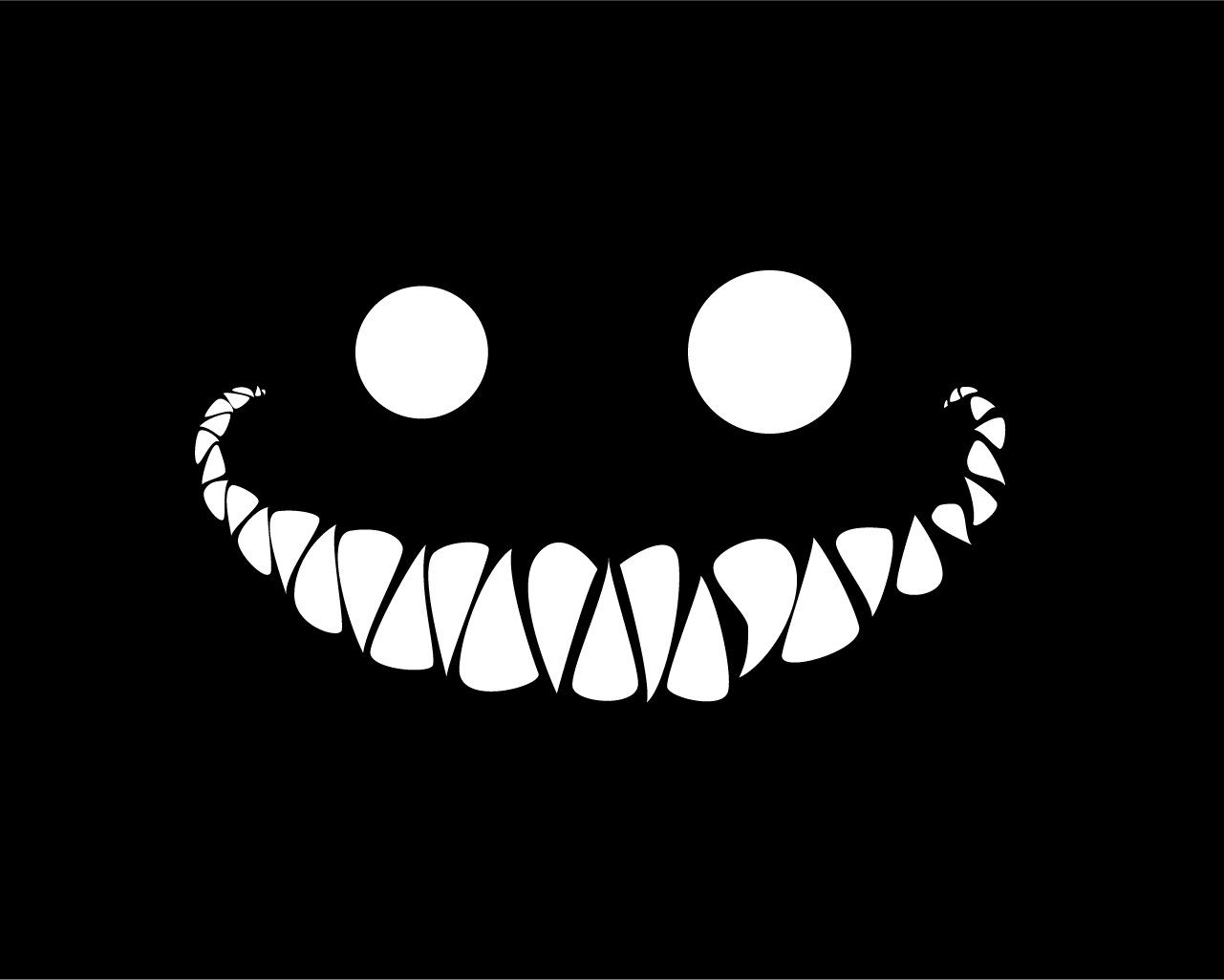 Estás solo, sumergido en la profunda oscuridad de tu casa.
Algo ha cambiado dentro de tu habitación, hay un sonido... una respiración.
Está contigo.
Está dentro.

|

You are alone, submerged on the deep darkness of your house.
Something has changed inside your room, there´s a sound... a breath.
It is with you.
It is inside.

Choose your path to survival.