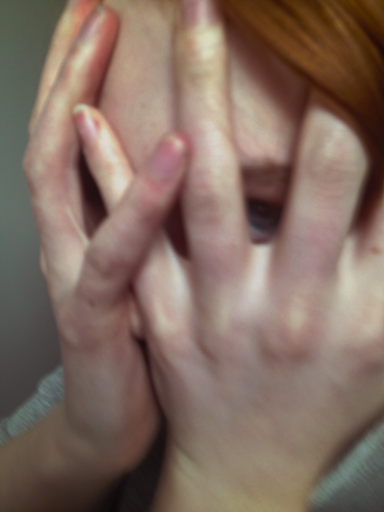 you're alone. you're not quite sure why, or what happened before. were you always alone? or were you once not alone? all you can feel is the tragic feeling of loss.

-

this is a short experiment.


i am quite new to this site, i've been using twine so far but this looks simpler/easier to use for me.


again, this is really short. sorry.