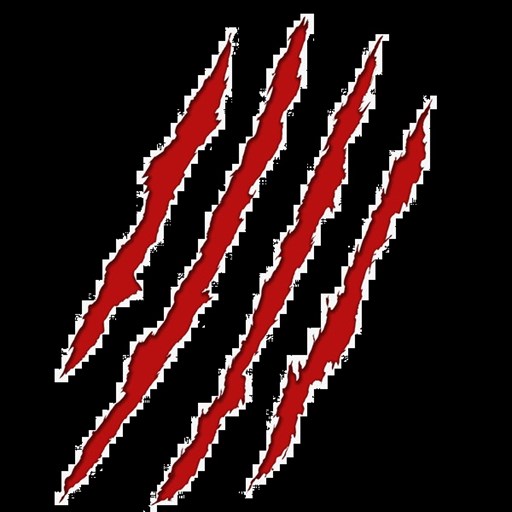 You live in a world of giants as a creature fighting for survival. If they see you they will try to take you, and so the giants are to be feared and avoided at all costs. Learn to live and survive in this world, and you may unlock the secret to yourself and who or what you really are. Good Luck.

This is a short game I have made mainly for the purpose of learning Quest better, specifically the game book portion, so I can more easily create the main game I am working on. It is a short story/game of survival with a bit of a mystery to it. I hope you enjoy the game, and for those that finish it, please don't spoil the ending in the comments/reviews. If you know the ending, I believe it will make the game boring and pointless to play. Thanks!

Also check out my Youtube channel!
https://www.youtube.com/channel/UCErKlBPmy-x_tSsqIyCZZ6A

Updates:
1.1 - Fixed a few glitches where page links were not showing up. This left you at a dead end with no choices and no game ending.