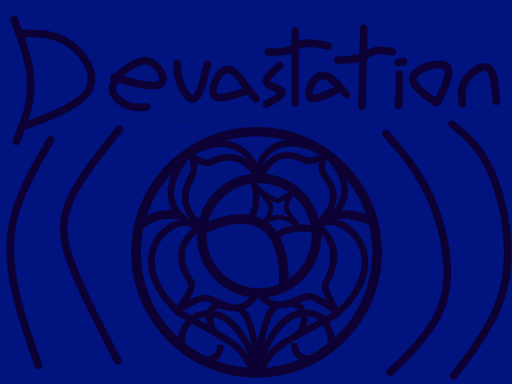 You wake up in a house, you try to remember how you got there, but you can't. You put your hand to your head, and quickly realise it is bleeding.

You check your pockets, and find a note.

You read the note

"Hello brother! Come upstairs, I want to play!"