Lost in the woods. by freyamonkey
This game was added to the Sandpit for the following reason: Limited audience

This game appears to be written for a small number of people, instead of for a broader audience.
This is a game where you are lost in the woods and you have to find your way out.
Similar Games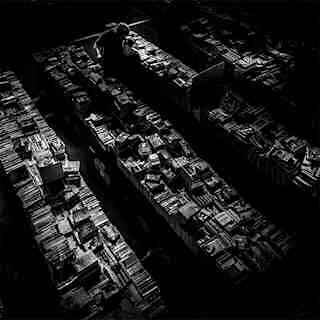 ---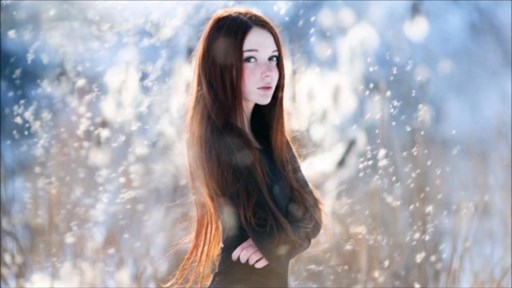 ---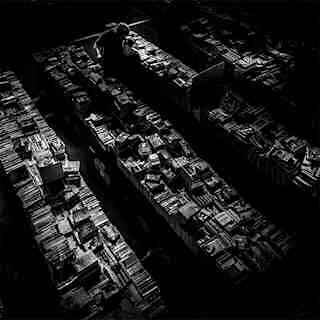 ---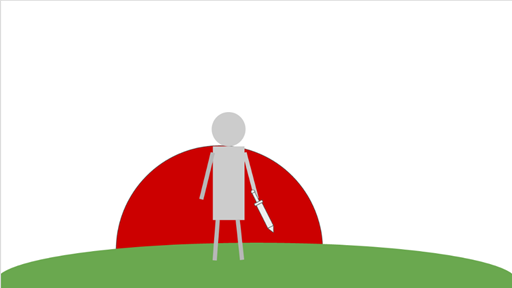 ---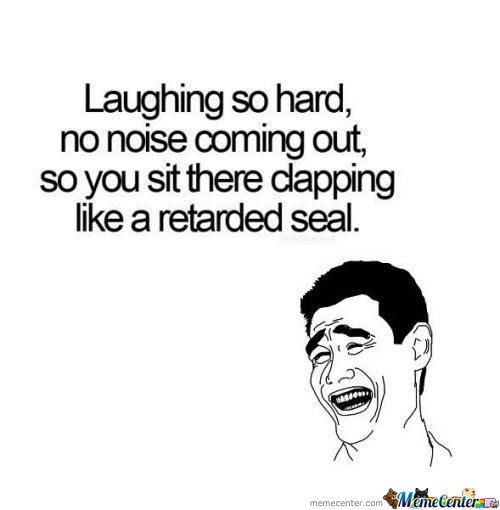 ---
Average rating
---
Written by
freyamonkey
---
Plays
389
---
Downloads
348
Download file
---
Written for Quest 5.5
Added 04 Mar 2015
---
Share