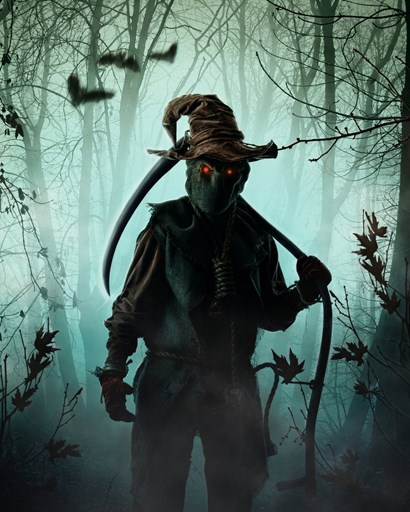 This time you play as the bad guy. Or do you? That depends on you. Play as a mentally disturbed man that is not sure of his purpose in life. Will you submit to your inner demons and become every person's nightmare? Or will you do the right thing and quit before it's to late? You choose! Become the hunter instead of the one being hunted!

This is an early version of the game and is not completed. Please tell me if you liked it and I will finish it. Prepare for a journey you will not soon forget.



Pictures and sounds will be added to this game if the feedback is positive, this is just a little taste of the story.

What is to come?

-Sounds.
-Pictures.
-Different killing choices? How does your victims fall?
-A very long storyline, Get to know who you're playing as!
-Even more choices.