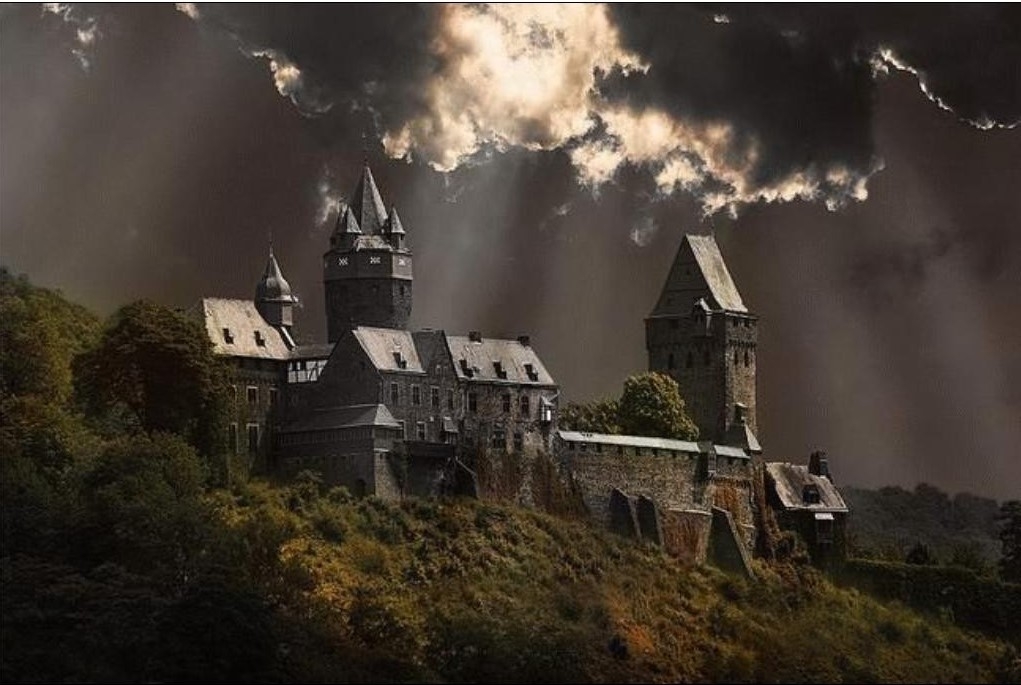 You are a peasant looking for action. You want to be part of the legends told around campfires, tales of bravery and daring that make women swoon and men jealous. This is the story of your first quest.

You have heard tales of the fortress Quasqueton, famed headquarters of the wizard Zelligar and the fighter Rogahn, deep in the wild forested mountains.
For months it has been deserted, and evil creatures have made it their new habitat.
"That sounds like a good place to start," you think.
Three days later, eager for gold, glory, and adventure, you arrive at the little town of Greyhawk that lies in the shadow of Quasqueton. You are asked to enter Quasqueton, find a magic spear, and return it to the University Arcana. What could go wrong?