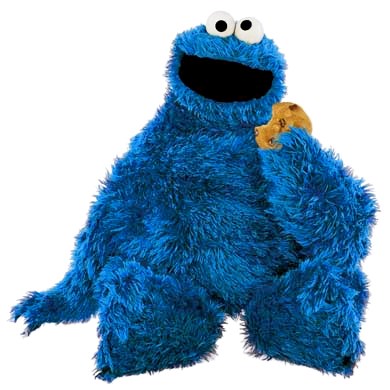 The cookie monster is always hungry, and needs his daily carbohydrates to survive. Come, to the world of sesame street, where you get to kill demon ladies, avoid starving to death, and even saving the world of cookies!

KEY
Jump of 1.0 = Very big update
Jump of 0.5 = Big update
Jump of 0.1 = Regular update
Jump of 0.01 = Bugs/revision update only

Current update: v1.51 (Revision update no.1)

+ Revised and edited

Old updates: v1.0(The 'beginning' update), v1.5(The 'mini-games' update).

+ Minigame option in menu
+ Different link for just the credits
+ Full version of story
+ Menu screens
+ Information and credits page
+ Some pages have pictures
+ Youtube Video of Cookie Monster doing the ice bucket challenge
+ In text & separated links

Every update, no matter how much - little or a lot, it is always edited and revised.

This game is over 90 pages long!

WARNING: A reasonably fast computer is needed to load up pictures quick. Using a laggy, slow computer will make your experience a lot less enjoyable.

Please enjoy!