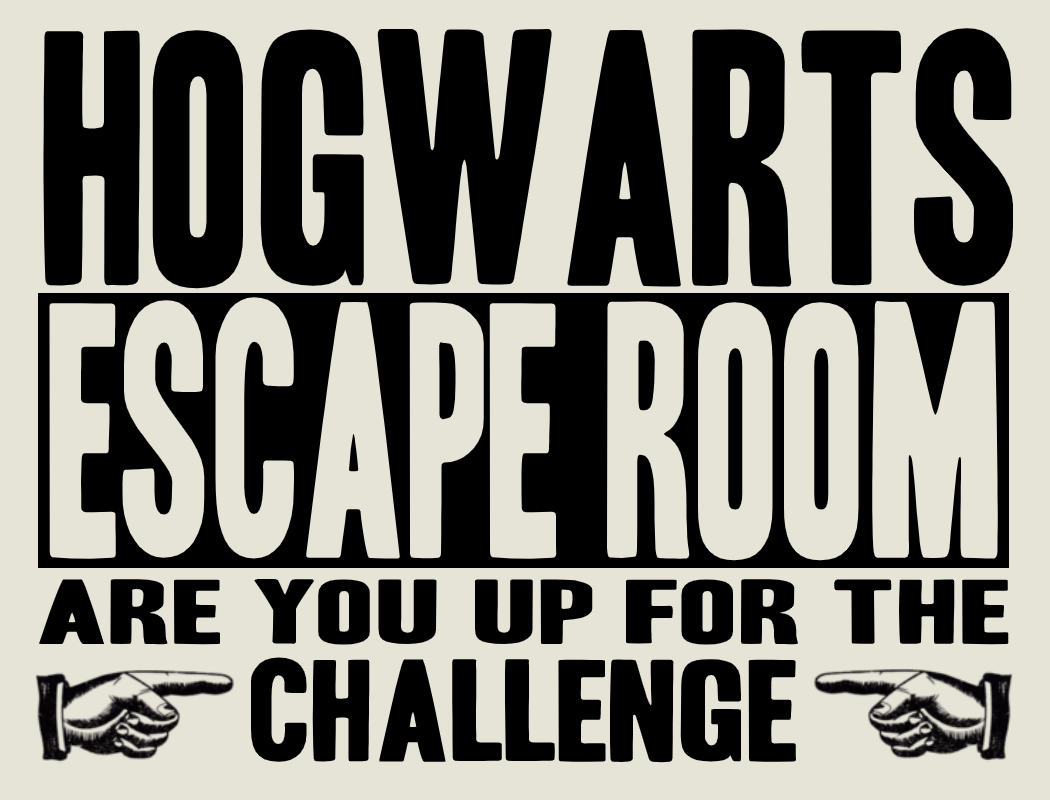 Congratulations are in order to all four houses!
Never before has the competition been so stiff for the House Cup. Due to this unusual occurrence of a four-way tie, the faculty has decided that an unorthodox solution is in order.
''The House Cup has been hidden somewhere in Hogwarts!''
The house that is successful in locating the Cup and bringing it to the Great Hall before any other house will be this year's winner.

November Updates:
Fonts and images were messed up in the last update for some reason but it should be fixed now. Fixed the health bar animation.
This is a work in progress. If you spot any problems, please let me know!