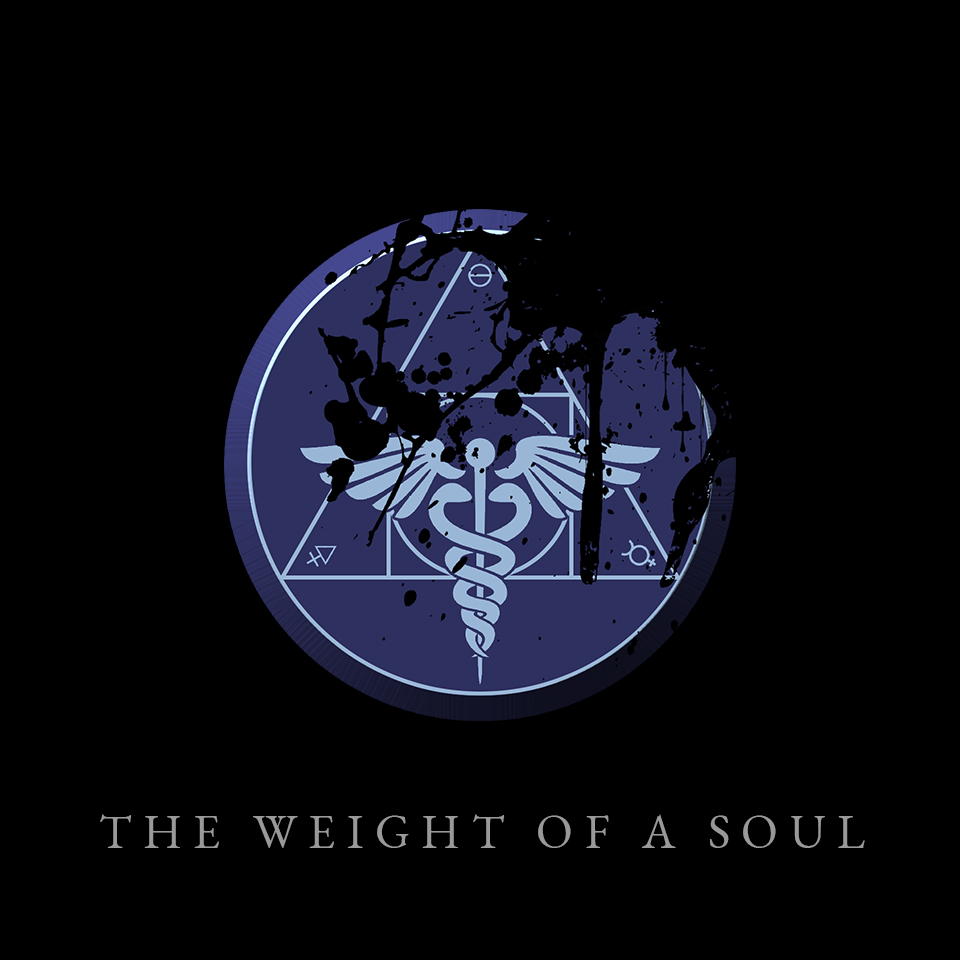 In a world of arcane mysteries, a young doctor's apprentice unravels a conspiracy most grim.

The Weight of a Soul is a mystery-horror interactive novel inspired by IF classics like Blue Lacuna and Anchorhead. A typical playthrough will comprise over 50,000 words and may take 5 to 6 hours to complete.

Visit the website for more details, the Development Diary, and information about the upcoming premium version to be released on itch.io and Steam:
https://chinkeeyong.com/the-weight-of-a-soul/

Content warnings: illness, death, medical procedures, emotional suffering.