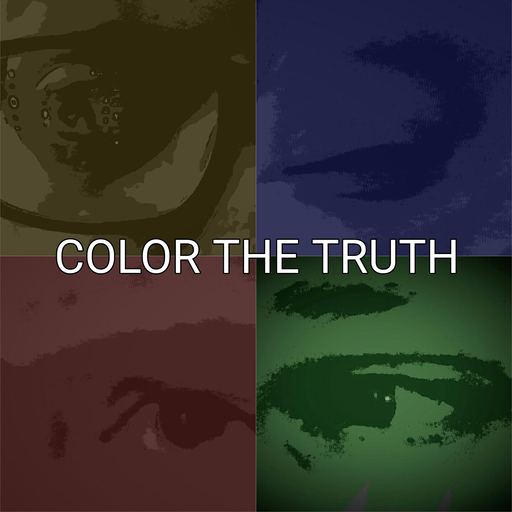 (This game took 2nd place in the 2016 IFComp.)

Rosalita Morales is dead, and you have to figure out who did it. The four people closest to her had the motive and the means: her partner, her secretary, her ex-husband, and her sister. Re-live their memories of Rosalita's last days to discover what really happened. But be careful: Everyone has something to hide, and everyone will Color the Truth.

Color the Truth is conversation-based murder mystery game that takes roughly 2 hours to finish. It is designed to be accessible to players who have never tried parser games, and comes with adaptive hints accessible by typing HINT.