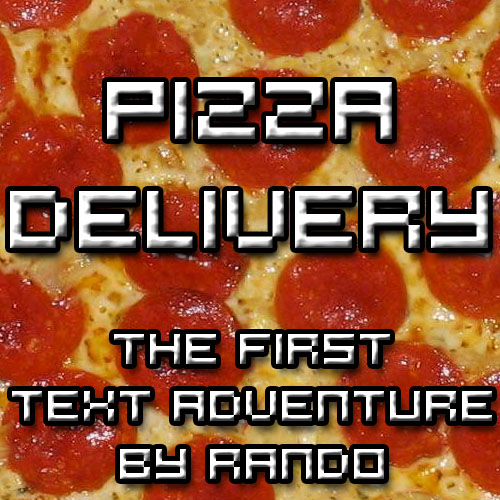 You are a pizza delivery driver with a single goal in mind; to deliver the pizza and hopefully make a good tip.

It's the last delivery of the night and you've been sent out to an acreage in the middle of nowhere. Can you do your job?

INSTRUCTIONS: This game was made with no commands in mind, so you're able to play this game by just checking your inventory and using the verbs available to you.