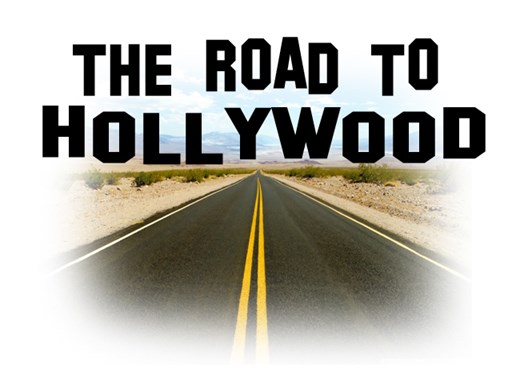 Do you have what it takes to become the next big thing! Choose your path wisely as there are many options that will cut your road to fame short.

Let me know of any issue so I can fix them!

Warning: There are few mature themes but nothing explicit.

Please rate good or bad!