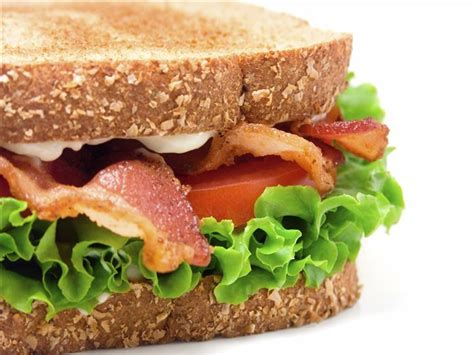 Classic myth quest, but within the SANDWICH REALM! Be a Bread Brother, a Veggie Templar, a Cheese Wiz, or a Meat Guardian. Join the quest to find the holy sandwich, and destroy all who gets in your way!

Please leave a comment if you like what I did! I don't want to feel like nobody has seen my story. :D

It's still a WIP, so don't judge yet!

Changelog:

1/19/17: You can now become a full-fledged Bread Brother! Beware of the anchovies. You would be Krinkers to choose those.