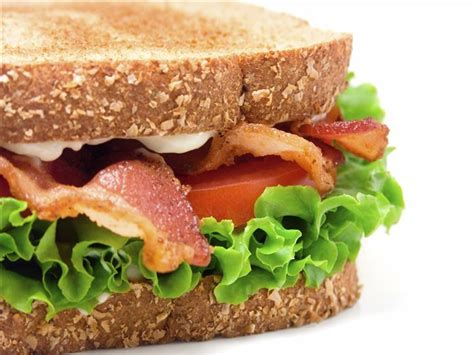 Classic myth quest, but within the SANDWICH REALM! Be a Bread Brother, a Veggie Templar, a Cheese Wiz, or a Meat Guardian. Join the quest to find the holy sandwich, and destroy all who gets in your way!

Please leave a comment if you like what I did! I don't want to feel like nobody has seen my story. :D

It's still a WIP, so don't judge yet!

Changelog:

1/19/17: You can now become a full-fledged Bread Brother! Beware of the anchovies. You would be Krinkers to choose those.

1/30/17: After much procrastinating, I'm back! Time to continue work on the Cheese Academy. You can now become a full-fledged edgy boi.

2/12/17: Hey, your favorite flying turtle is back, this time with crappy pixel art! All art is mine.

2/14/17 Happy Valentine's day! I have a stupid website now, showcasing all of the art in this game. With descriptions of each an every character (mostly) this website is basically a QFTLS wikia! Hope you guys like it! Link down there!

http://mythicalflyingturtlehasastupidwebsite.blogspot.com/

2/19/18 CHEESE ACADEMY IS DONE! Now it's time for the Veggie Templar.

2/24/18 Whoopty doopty, Veggie Templar is DONE! Now it be time for the Meat Guild.

2/25/18 The Meat Guild is a really easy one to do since there's no alternate choices or a way to fail. I guess there's no skill involved in being really tough and smashing things...?

2/28/18 100 play special! I'm adding a new class, the Seafood Nerds. Not playable yet.

3/8/18 First battle simulation done! Also, Seafood Nerds are out and playable! No weird dead end...

4/3/18 After so much time, added more to the adventure itself. Kre, the Living Undead is added.