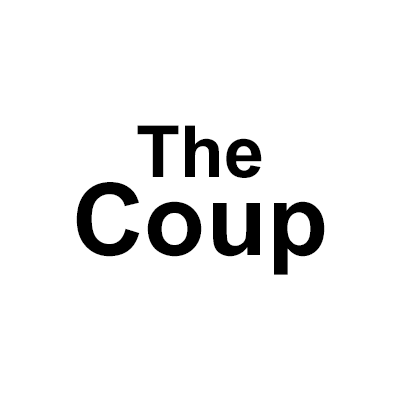 Play as the Prime Minister in a country facing an imminent coup, can you escape it?

Version: 0.1

Currently: 1 Chapter with 4 Endings and some replayability.

Made by RB33

It's better to do a hard restart after each run due to bugs causing the game fail to properly reset.