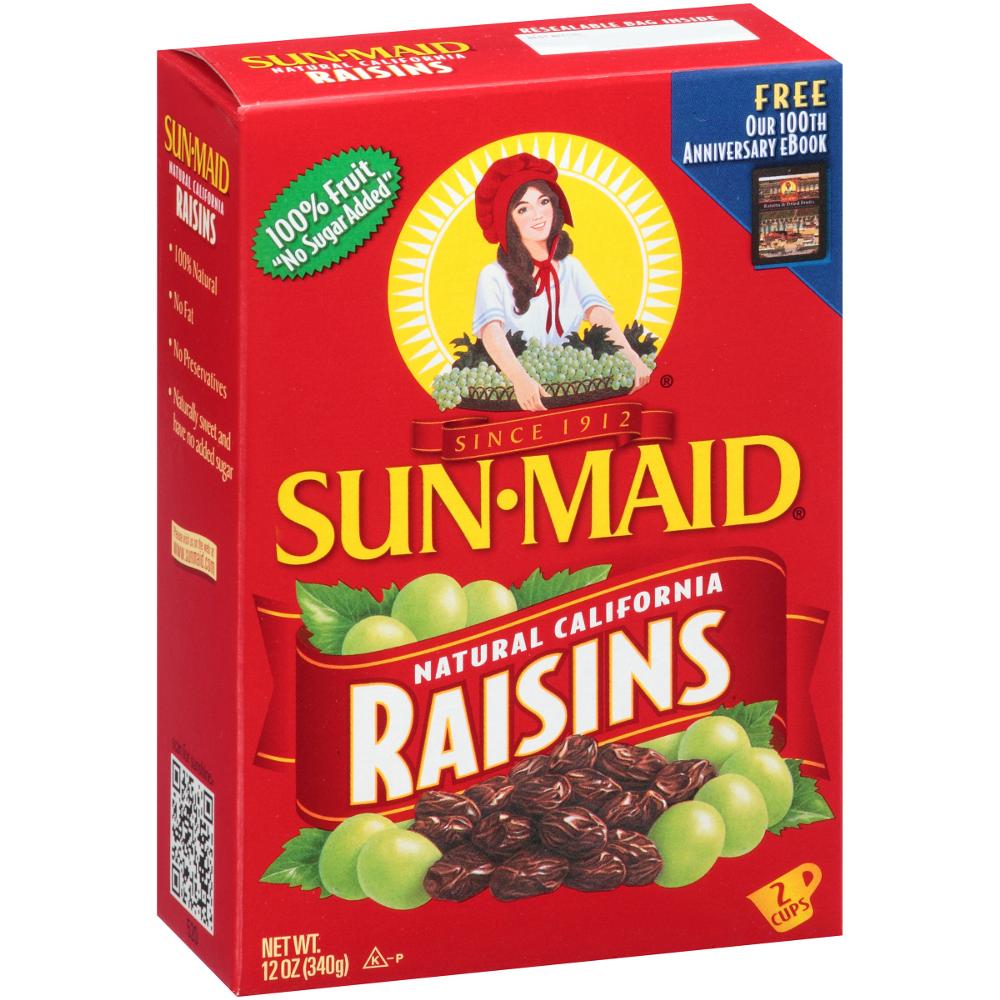 Welcome to this stupid game. You get to play as a superhero who has been framed for murder and put in jail. You need to get out of jail before the time limit, in which the supervillain Dr. Immoral will release a monster to destroy the earth.

This is literally a placeholder project that I'm using to have fun while I get some other stuff done...

4/12/18 Added schedule. Tip: Moving around takes up time. Use it wisely. (9 hours in a day, 6 hours of night, every time you move to another room it takes up 10 minutes. Do the math. It's a very generous amount of moves, but considering all the possible stuff you could do, it's not a lot.) Also added an annoying font.