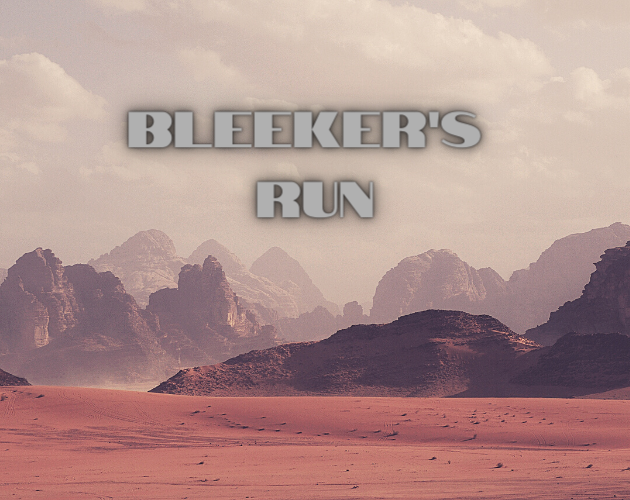 Breaking Bad meets The Great Gatsby with dope peddling demons, vampires and anthropomorphic creatures in this noir western interactive fiction game. Follow Henry Bleeker through the desert byways of Hellhole, a fictional town set in the dusty remains of an ancient volcano.

About This Game:

Henry Bleeker's journey in this story begins on his first day on the job as a drug mule and bootlegging peddler. He wants to impress the boss and everyone knows the only way to make it in Hellhole is to rise the ranks in the seedy underbelly.

Brave the Hellhole city streets and desert backroads in a model A truck full of illegal goods. Outwit the local law enforcement using your cunning and wit. Battle the vampire rival gang members using your own bodily powers and abilities or the weapons at your disposal. Make your final trek across the desert and deliver the goods before werewolves or gremlins get their hands on it!