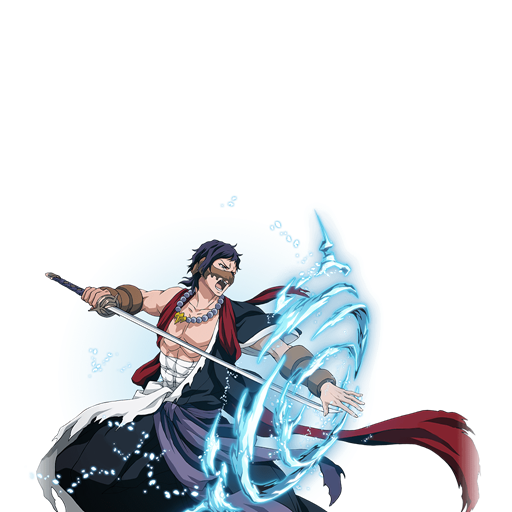 do anything you want. a parody.
Try to find all the Kons, Byakuyas, Rukias, Suzumebachis, and random items that kill you!
Save in browser by typing the command 'save'

version update: 1.7.4
Fullbringers Update!
All the fullbringers are here!

Revised the respawn method; no longer ends game but spawns you back in My Room. You get to keep all items and stuff.