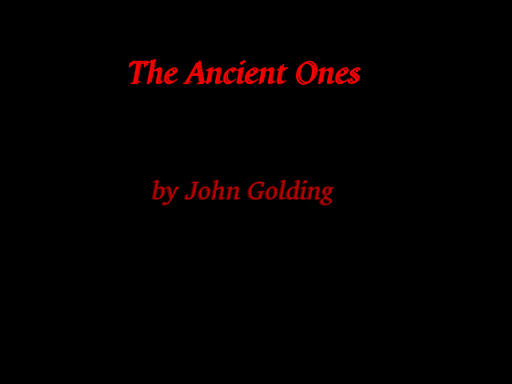 You are a lonely traveler looking for a lost child in a strange town.

The locals fear that harm may have been bestowed upon her.

They have heard stories of your previous adventures and are in need of your services.

Strange events around town press upon the urgency of your quest.

Good luck!