Dictator by jbomb0406
This game was added to the Sandpit for the following reason: Limited audience

This game appears to be written for a small number of people, instead of for a broader audience.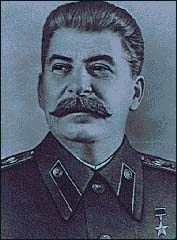 In this here game you play as a dictator for 5 days can you NOT destroy your country!?
Log in
to post a review or comment.
Similar Games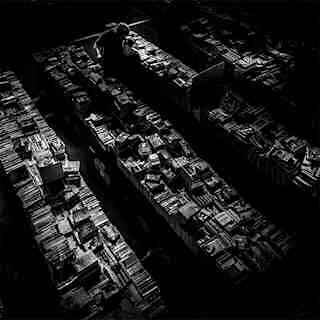 ---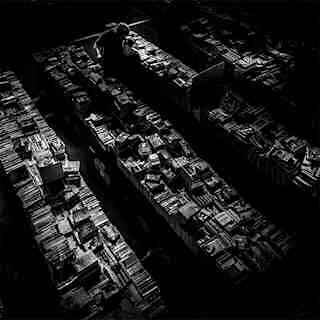 ---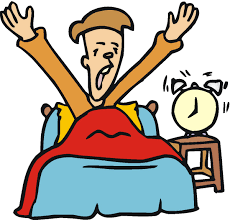 ---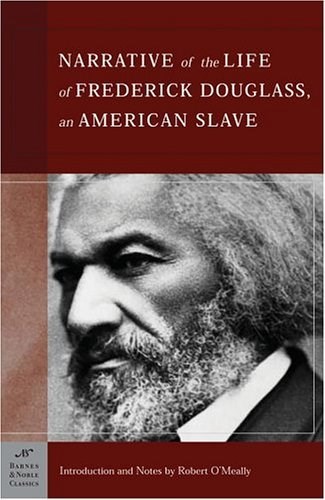 ---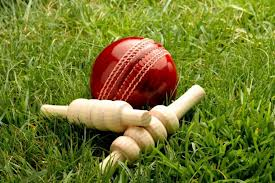 ---
Average rating
---
Written by
jbomb0406
---
Plays
1921
---
Downloads
484
Download file
---
Written for Quest 5.5
Added 29 Jan 2017
---
Share