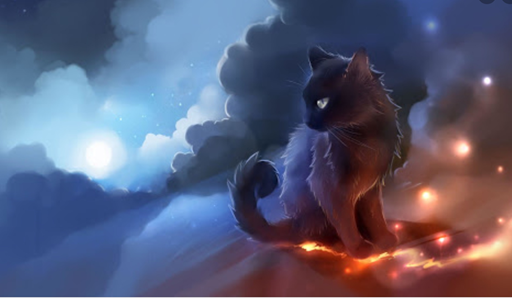 You are a cat of Riverclan ! Choose the path of a warrior or medicine cat. Make choices that will affect you and the other cats in your clan. Have mysterious visions of a terrible fate!(Sadly you will die as an app so far) There are many cats that live in the clans, are you ready to join them?! By the way you can die before your first battle. The choices you make affect the other characters around you.
Please comment

Things you can do
Choose your gender/ Become a med cat or warrior app/ Die
Sorry about the shortened amount of choices for characters :| it was just a bit too much work.