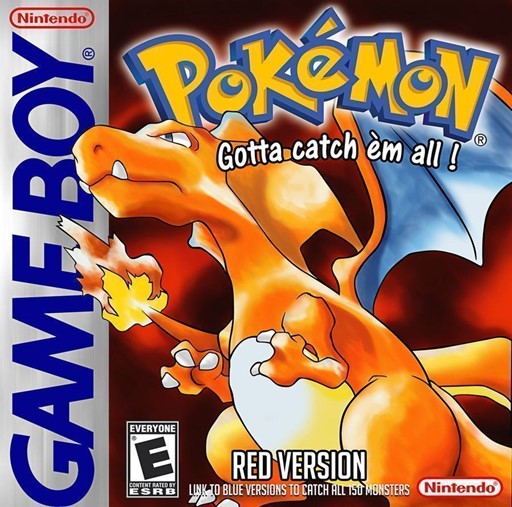 This is a game where you could make your own Pokemon adventure like in Pokemon Red. Choose Charmander, Squirtle or Bulbasaur and start your adventure! You can choose Charmander and Squirtle as a starter for now. You can get the parcel from the pokemart and give to Prof.Oak and come back to Viridian City!

UPDATE 1.4 - SQUIRTLE FIGHT! 27/10/18

You can now choose Squirtle as a starter and battle with Gary's Bulbasaur. The game is currently upto beating Gary. I will make more updates later on.

UPDATE 1.5 - SQUIRTLE ADVENTURE! 2/11/18

After beating Gary with Squirtle, now you can venture through route 1 and reach Viridian City with Squirtle. For some reason, it's much easier to play with Squirtle and the chances of dying decreases.

UPDATE 1.6 - PARCEL DELIVERING! 3/11/18

After reaching Viridian City with Squirtle, you can get Oak's Parcel and deliver it to Prof.Oak. Some bugs have been fixed!

Update 1.7 - GAME FIXES 9/11/18

Bugs fixed.