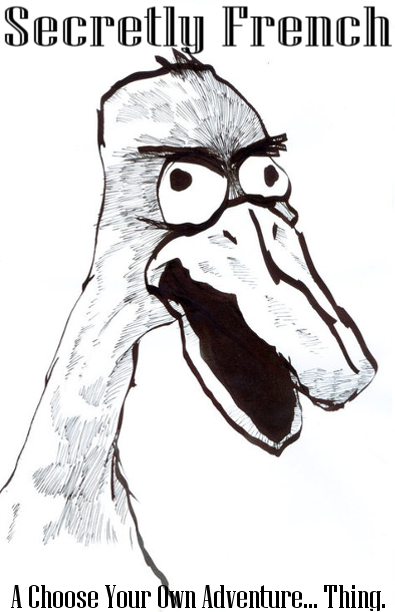 In this story, you are encouraged to be as evil and as much of a jerk as you want. Nobody will judge you.
For the record, this story is pretty mature. No swearing or other... stuff, but lots of blood and death in relatively odd and/or creepy ways.
There is pretty much no consistent or discernible story, 1 way to win (survive) and right around 200 ways to die. Have fun.



Updates:
1.0
Game Released! Over 200 ways to play!

1.1
Dream extended and has over two times more content, ways to go back to beginning from death added, Hospital ending extended, six new deaths added, and spelling and grammar errors fixed.

1.2
(100 PLAYS UPDATE) Dream extended more, you can buy a cat, take over the world ending added, more grammar errors fixed.

1.3
More added to lost in the forest, more added to lost in the forest, a lot added to lost in the forest, LSD option added, 14 new deaths added. (60 deaths in total!)

1.4
Added restaurant option, 26 new deaths added, grammatical errors fixed, city easier to get to.