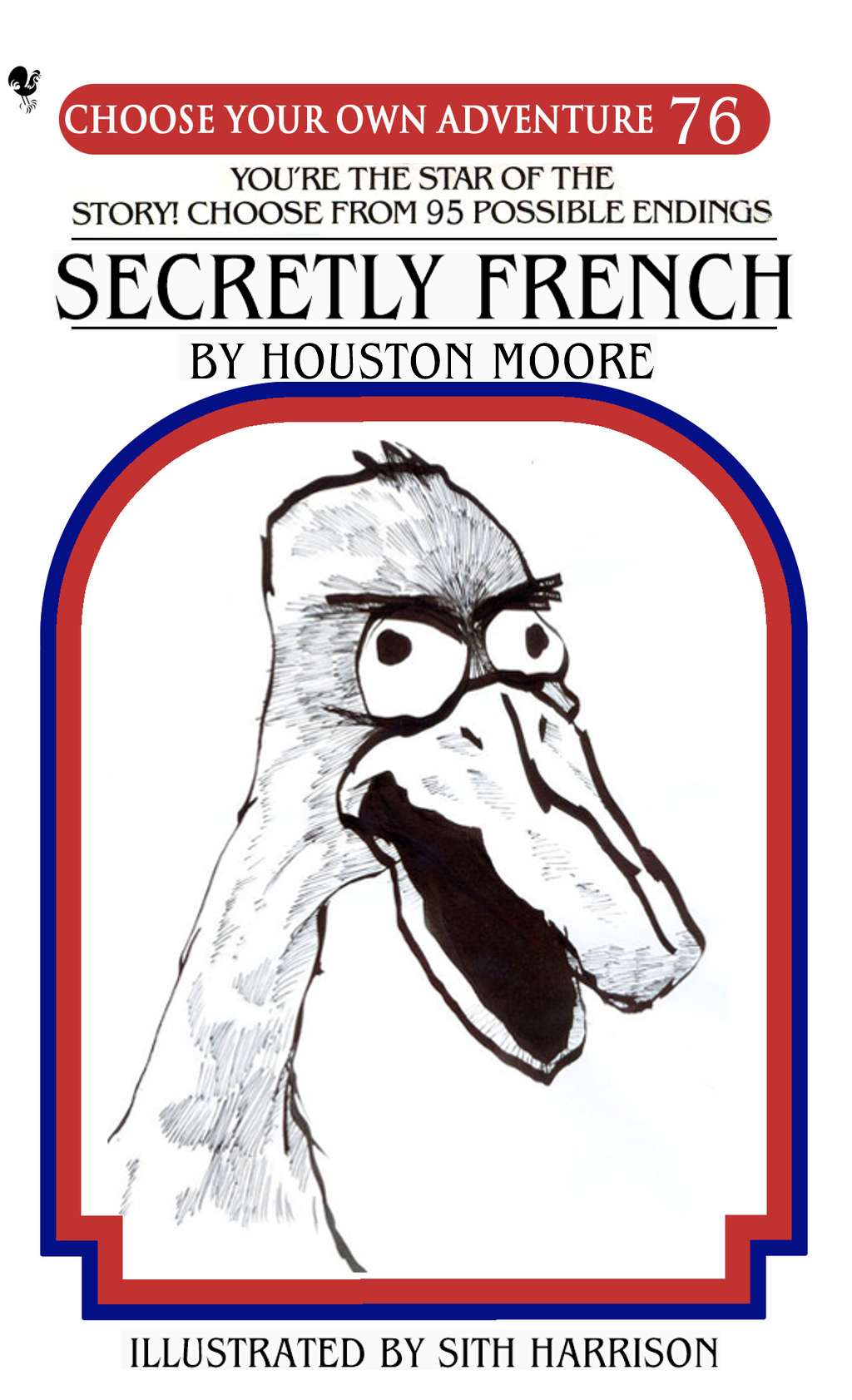 In this story, you are encouraged to be as evil and as much of a jerk as you want. Nobody will judge you.
For the record, this story is pretty mature. Lots of blood and death in relatively odd and/or creepy ways.
There is 1 way to win (survive) and right around 100 ways to die. Have fun.


Version 1.4
Added restaurant option, 26 new deaths added, grammatical errors fixed, city easier to get to.