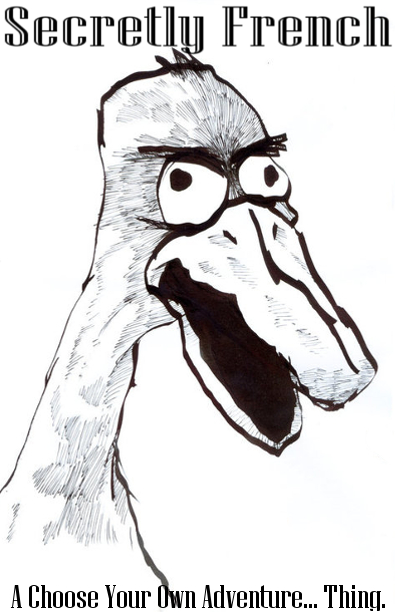 In this story, you are encouraged to be as evil and as muck of a jerk as you want. Nobody will judge you.
For the record, this story is pretty mature. No swearing or other... stuff, but lots of blood and death in relatively odd and/or creepy ways.
There is pretty much no consistent or discernible story, 1 way to win (survive) and right around 200 ways to die. Have fun.