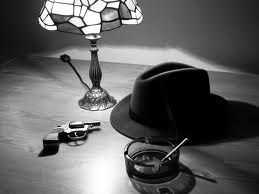 Your name is Dave Crowe, Private Detective.

Solve cases involving BLACKMAIL, EXTORTION, MURDER, SERIAL KILLERS, MAD SCIENTISTS and MORE!

It's a hard, mean world out there, so try and find the ONE happy ending!!

Or just try to survive!!

Death and Deception at every turn in the entralling adventures of DAVE CROWE!