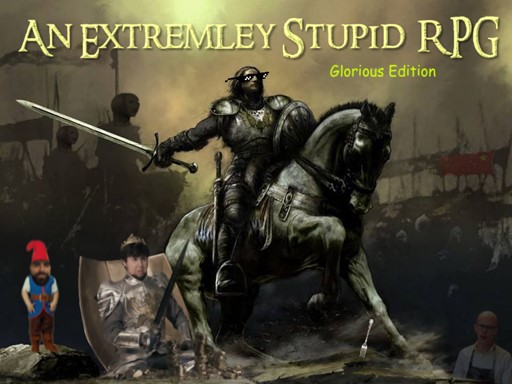 The game was first made in 2016, but has moved forward to now
Made by the same guy who made a somewhat spooky game involving haunted house, Aech778010 decided to waste his time on a not-spooky RPG game instead.
If you like dank stuff, and rpgs, and juvenile humor, you should play this game
(Just read the reviews)

I would appreciate comments and stuff, critiques are fine too, don't feel afraid to be savage
Anyway, If you have ANY IDEAS then put them down too
(It's not like they can get any dummer than my ideas right?)

#Recent Update: October 29th, 2018
Added:
Fixed Stupid Stuff


Why am I still working on this?