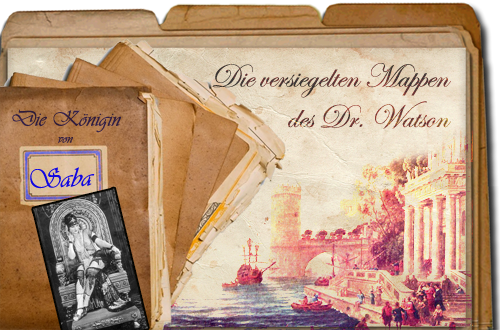 From the sealed files of Dr. Watson: this is the new case of the "Queen of Sheba."
The Adventure features lots of graphics and a picture for each room as well as ambient sounds and more effects. For convenient gameplay nearly all interactions are by mouse-control only.
Please adjust youre browser's zoom settings for convenient graphic and text display.

The first scene is completely playable and more updates will come.
Update on graphics work in progress, here as video: https://www.youtube.com/watch?v=LGY4thv8wG0
Further details in the forum: http://forum.textadventures.co.uk/viewtopic.php?f=5&t=5022

Any feedback is welcome.

Have fun, the game is afoot!

Legal disclaimer: The characters, graphics and sound content is in the public domain. The story is written by myself.