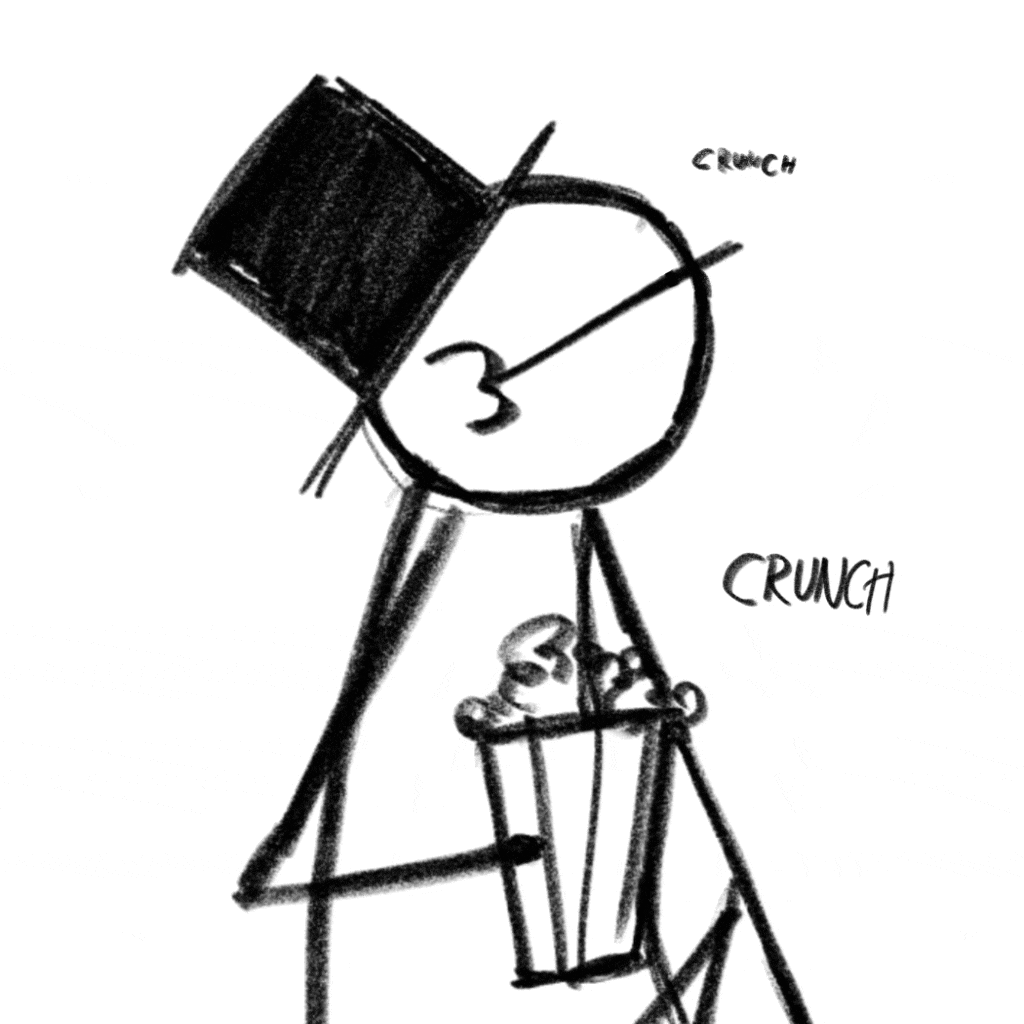 Over 45 minutes of content (probably)!

---------------------------------------------------------------
If you enjoy the game, consider donating! I'm saving up for a carton of milk.
https://bmc.link/diegolucano
---------------------------------------------------------------

You're waiting for the bus with your good ol' mate, Jeb. And in an instant, Jeb ends your life and you start again. And now you have to make more choices for some reason. And the world keeps ending, too. And it's really pissing you off. At least dying seems to give you points. That's pretty nifty, I'd say.

Can you get past 3000 points? Can you find the True Ending? And the Bad Ending? And the Ending Ending? Comment your scores and stuff! Higher scores = Cooler Mustaches.

Unless you use this WALKTHROUGH linked below...
https://textadventures.co.uk/forum/games/topic/vs9lmbgnjuoflepoedkvga/the-world-ends-today-i-think-walkthrough

THE WORLD ENDS TODAY, I THINK
Story by Diego Lucano

CONGRATULATIONS TO TSARDOM ENTITY FOR ACHIEVING THE FIRST PERFECT SCORE ON RECORD!!!!!!!

...okay, you can stop celebrating now.

UPDATE 2.4:
Thanks to jamayonaiz, I went back and fixed EVERY SINGLE SPELLING/GRAMMAR ERROR THAT WASN'T INTENTIONAL! I also added more hints along the way and did some cleaning. Hopefully, I didn't break my game by accident. It's a crap ton of work since I lost my squiffy file and am working purely out of the strange HTML files.)

UPDATE 2.5:
Because I love you so much, I decided that I should probably draw 75 individual illustrations for your enjoyment of viewing and criticizing. I hope you enjoy them!

UPDATE 2.6:
Autosave is on! Refresh the page, delete the website, destroy your computer, you can always come back to it if you're logged in to your account!
As well as a few other things, hopefully, more people can get past 2000 points now with this update(without the help of the walkthrough).

UPDATE 3.0:
When I first uploaded this, I told you fellers: "Hoping to add illustrations, music, and sfx in future updates."
I always keep my promises.

Well, maybe not always, but I for sure kept this one.

And it's all thanks to you. If it weren't for your overwhelming support and love for this game, I wouldn't have had the moxie to finish it. But here we are. Thank you, guys!

Have fun!