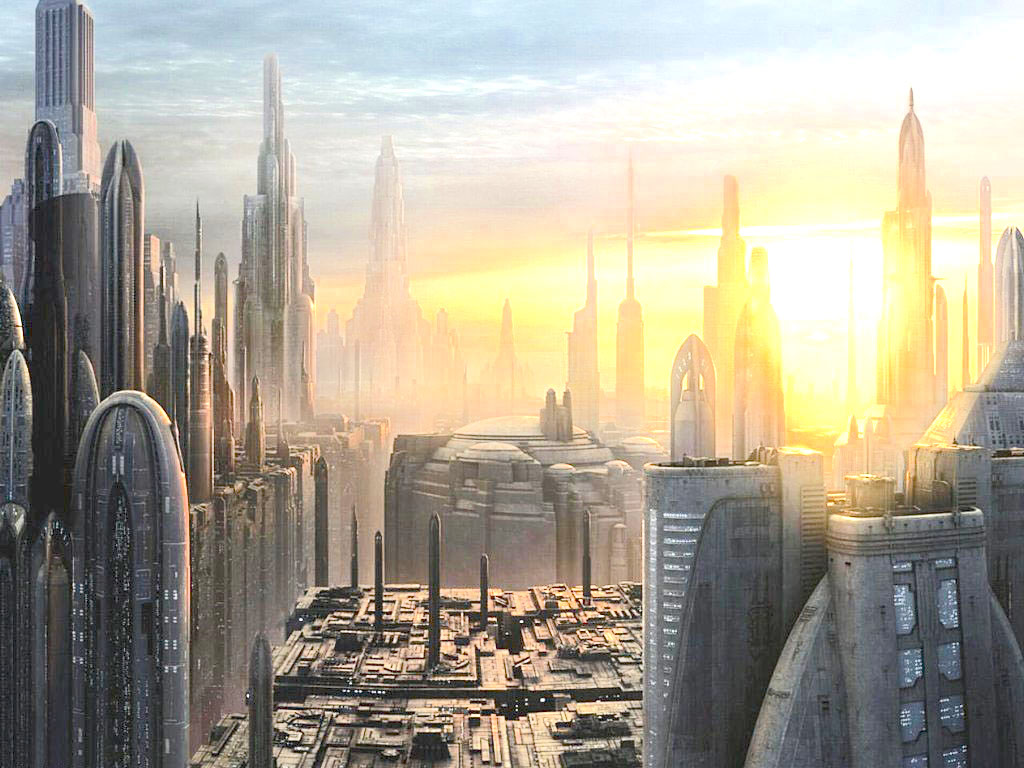 Set in a dystopian future, this is a tragic story about a young man who leaves his hometown in his teenage years, only to return fifteen years later to find his life torn apart by the war raging there.

Do not worry about picking the wrong choice! This is not one of those "click wrong and die" games.

This is my first game, and I honestly, it's more of a story than a game. I welcome all types of feedback.