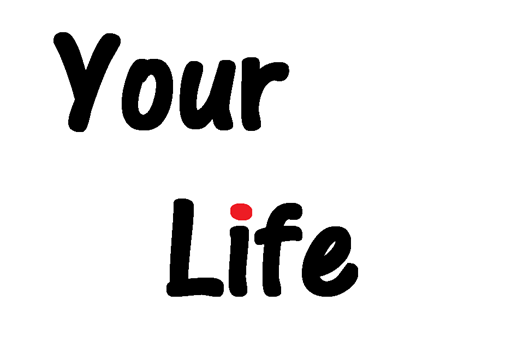 The very first game I made was absolutely shitty. I will admit that. But this game is pure genius. Why don't you play and find out for yourself?

P.S. I know that you shouldn't publish unfinished games, but I had to. I need your feedback. So after playing a few times, make sure to review and comment, telling me EXACTLY what you think. Tell me what you think I should add, what I should remove, etc. Thanks!

P.P.S. There will be frequent updates. So...stay tuned and be patient. Thanks!