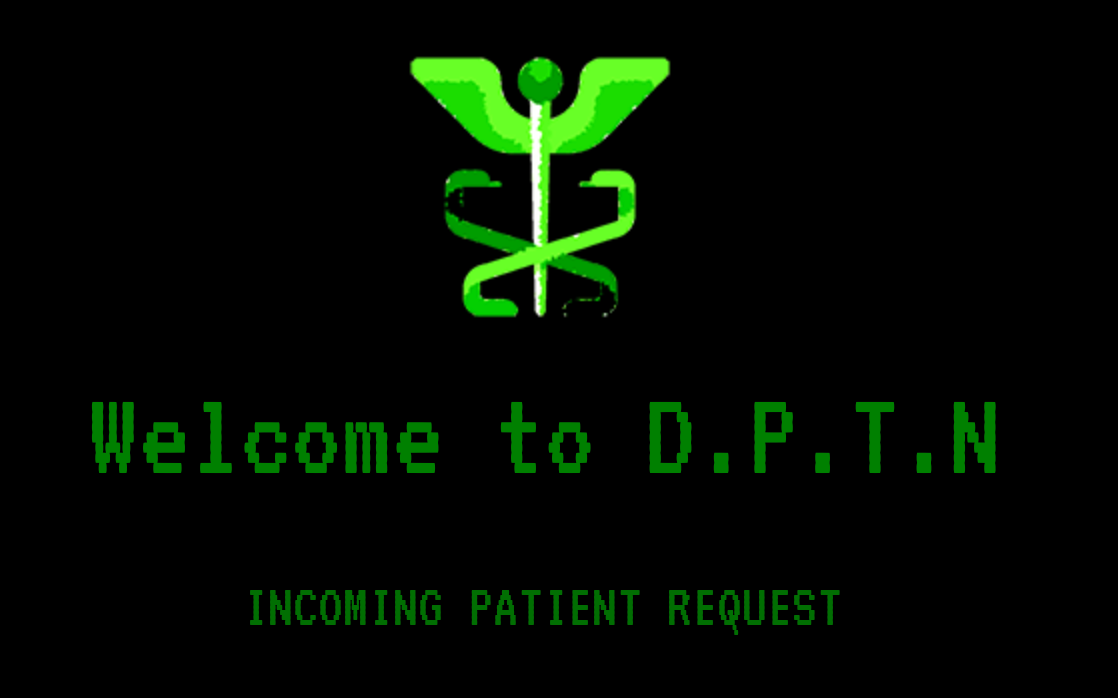 Hello Doctor.

Welcome to the Digital Psychiatric Treatment Network (DPTN), a premier application that connects you, the doctor, to patients world wide.

As a leading practitioner in psychiatry, you can use the DPTN to conduct paid session with your patients. All communications are encrypted and highly confidential.

Do be careful though; the advice you dispense and your every word has implications. You can save lives... or lose them.