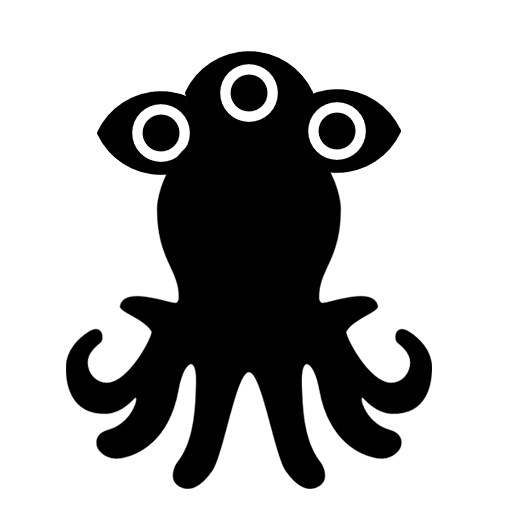 You open your eyes.
You've been lying on a dusty floor. You stand and rub your eyes. You see now that you are in the hut your mum uses for storage.
But how did you get here?

Last thing you remember was coming home from school with your mum and your little sister, Claire. Your mum wanted to paint the fence in the big meadow and said Claire and you should come too. The meadow is up on the hills, high behind your house and it is usually great fun playing in the meadow's long grass.
Yyou remember nothing after that...

You put your hand to your head and find a bump there as if you'd just been hit. And how did you get that?
It's time you did some detective work.