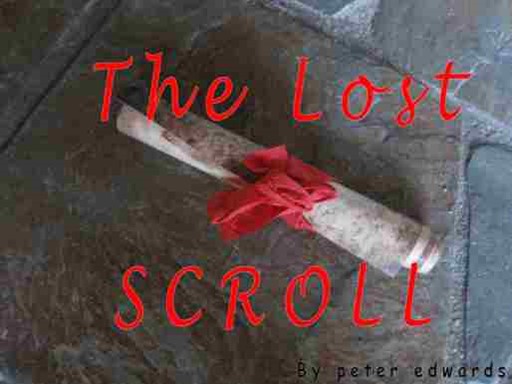 You are an investigative journalist with a high reputation based on your success in solving the mystery of Dom Orre.
You are summoned to the house of an old man, John de Sward, on his 100th birthday, who has a mission for you in a nearby stately home.

I believe you will find it quite difficult, but the good news is you won't be "killed" or find yourself in an unwinnable position.