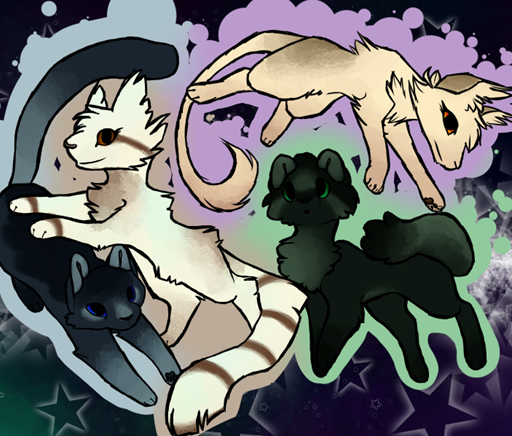 nothing serious, just seeing how this works
im gonna update this
so far ive only written parts of heronflight's (heronkit's) path.
i've never made anything on this website either, as far as i remember, so this is also my first game. i published another one (i think its called "testing") but that was just to check if i could edit after publishing.