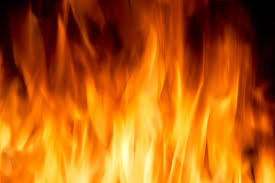 My game will be about having a fire in a school. You will have to decide whether or not to help
people or leave people. You will also have to decide how to behave in the class and whether or
not you stay in class. You will have to work your way through the building trying not to die.