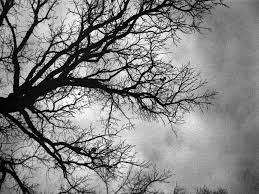 WARNING: Play 'Tracked' chapter one before you play this one! WILL INCLUDE: FIGHTING, BLOOD, GORE, DEATH (possibly; depending on your ending), AND CURSING.
This chapter is very unique. The entire chapter is a fighting scene, which means that it is about a 10 minute playthrough/readthrough. There are many different endings, so if you want, you can go back and play whichever one you want.

Chapter three is currently in the making.

You get cornered by Jake, the unknown man who is trying to kill you. Will you be able to save your friends and yourself? Or will you mess up and land in a pile of blood?