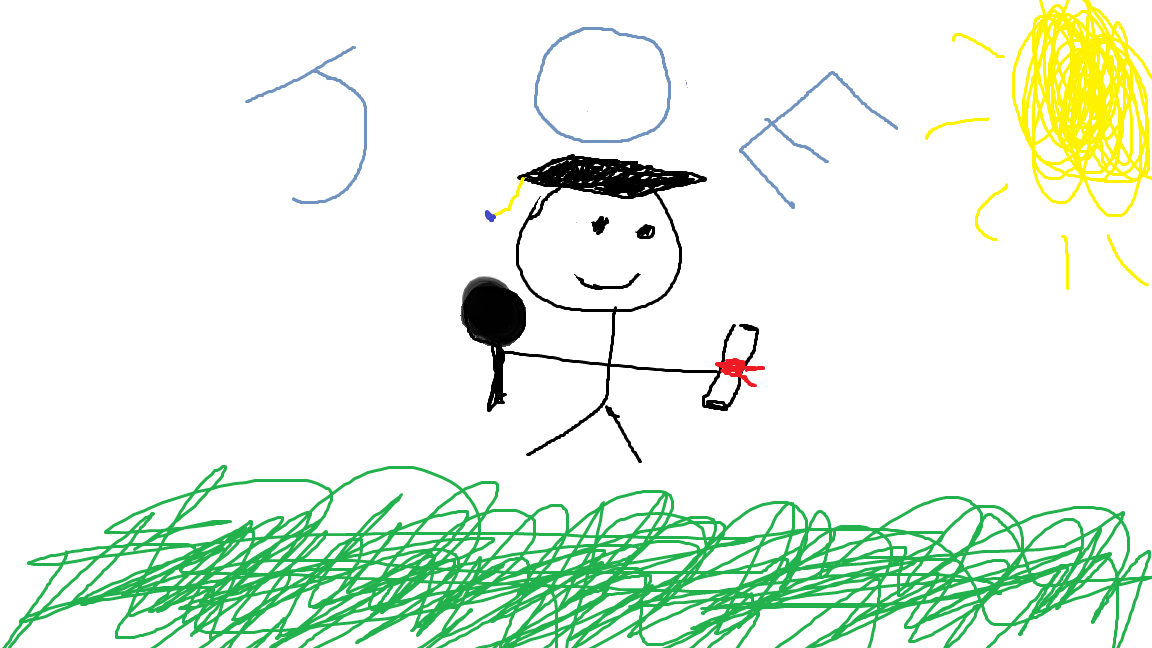 Follow the story of a man named Joe as his life takes many twists and turns.

It is your goal to make sure that Joe doesn't fall prey to society's expectations!

Your decisions in the game would affect how Joe's life develops, so choose carefully! There's no turning back!

Even if it looks like there's no way out, things may not appear as they seem, so don't give up on Joe!

I hope you enjoy this game as much as I enjoyed designing this game (It's my first) :)

Thanks for playing!