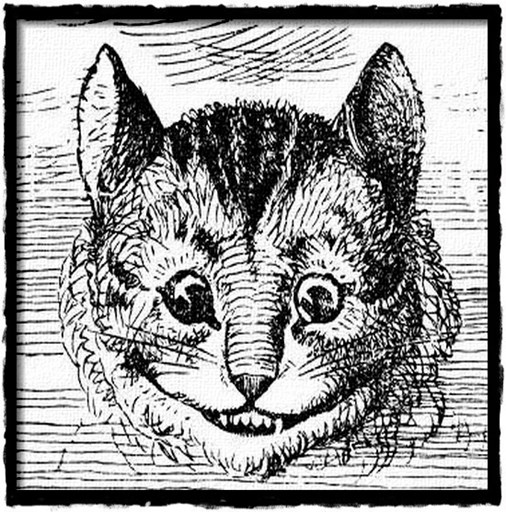 You are Alice and little did you know that you were soon to return to Wonderland.

Help the characters that live there with something important. But first you must find a way back into Wonderland!

New (but in an old style) and updated Version 4.0 uploaded on 26th August 2016. If you type in a well-known character name from one of Lewis Carroll's poems then you'll get the Walkthru.