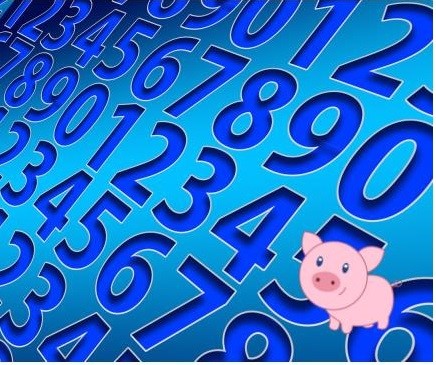 Peppermint, your family pig, has gone missing. Can you find her?

This is a family-oriented, mathematically-based, puzzle-driven, text adventure. It is built around the successful 1980s game, Giantkiller, adding more story content, tailoring the puzzles to match, and avoiding all unwinnable positions. Complain if you find otherwise!

Type HELP for guidance on playing the game, and for further details on its background and development.