*Math Simulator* by TextmanX
This game was added to the Sandpit for the following reason: Incomplete

The game appears to be unfinished, or is a demo of a longer work which has not yet been completed. Once the game has been completely written, it may be re-categorised.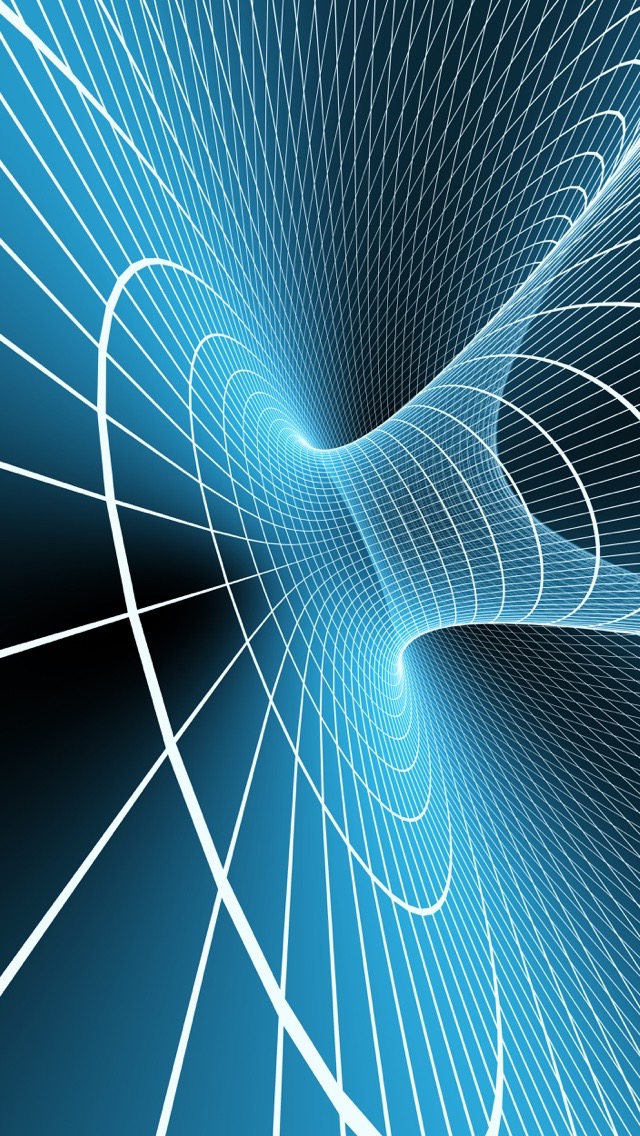 The name speaks for itself. It's a simulation. Where you do "Math Simulations." Known to human beings as "MATH." (sort of)
Log in
to post a review or comment.
Similar Games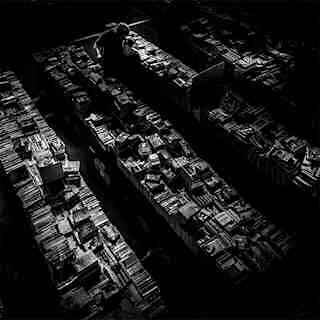 ---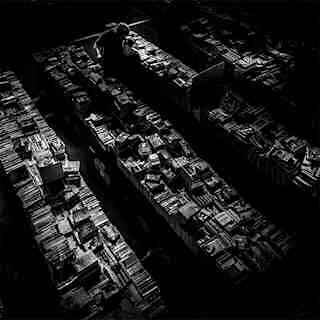 ---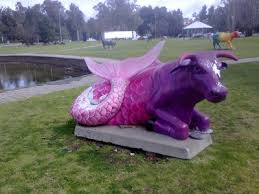 ---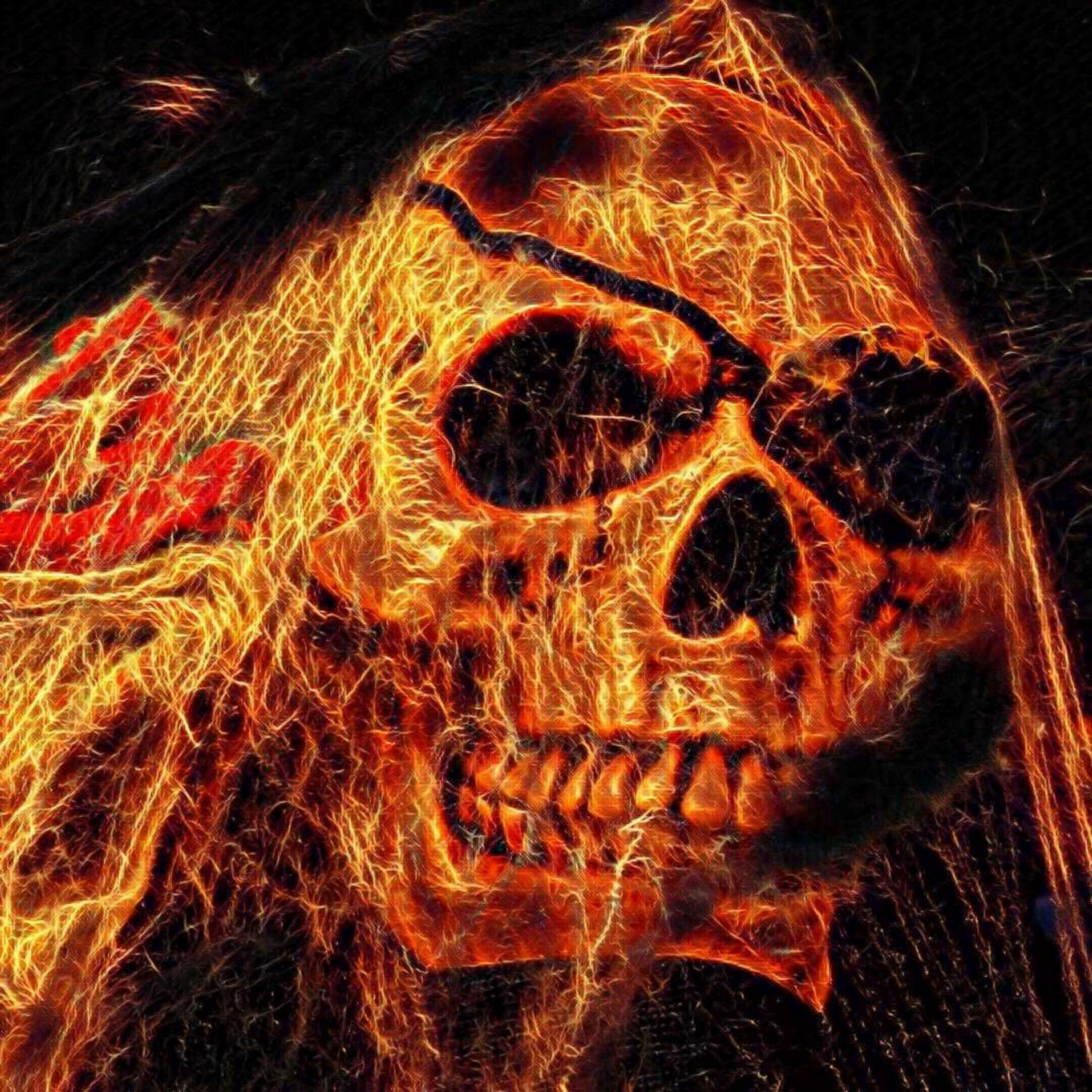 ---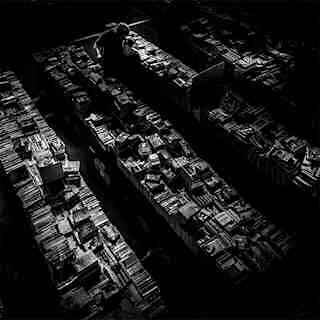 Terror of the Underground
---
Average rating
---
Written by
TextmanX
---
Plays
359
---
HTML Game
Added 16 Mar 2020
Updated 17 Mar 2020
---
Share