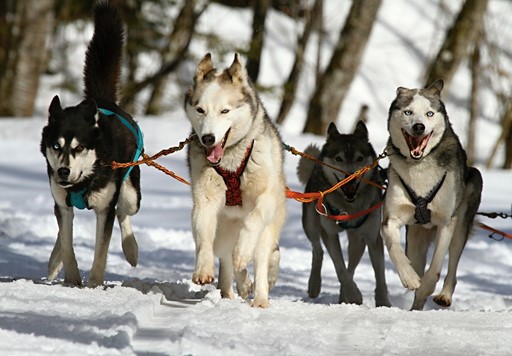 Enter the furry soul of a sled dog on an Antarctic mission, the last one prior to the outlawing of dogs upon the continent. Help your humans, survive the cold, witness wildlife, forge relationships with the other dogs on your team, and see if you can return to domesticity once the adventure is done!

Cover art credit of violetta on pixabay.com, many thanks for allowing individuals to use your beautiful works! https://pixabay.com/users/violetta-37547/

This story is completed, with three possible endings! THANK YOU EVERYONE FOR 100+ PLAYS!