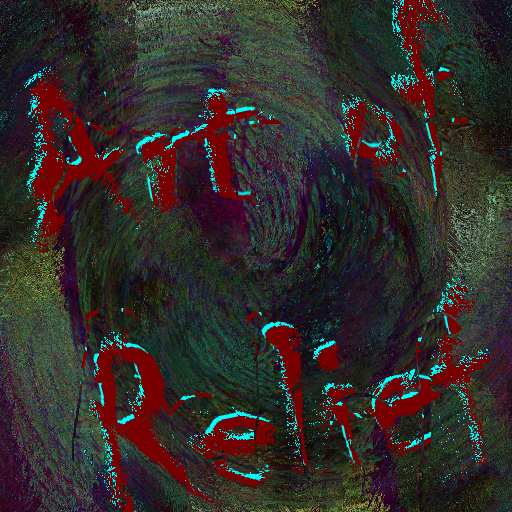 A game made out of the tutorial for quest. If you know where to look, it becomes hilarious.
This is my first game. Please review!
This is a game that will keep you laughing as evidenced by the video reachable in the following link: LINK REMOVED, ANYWAY YOU really WOULDN'T WANT TO WATCH THAT VIDEO. IT HAS COOTIES!

UPDATE 1 (Which came out one day after first release):
Added party city plot.
Added more jokes (can't ever have too many!).
Added the clothing function.
Fixed bugs.

UPDATE 2:
Completed Party City plot
Added Nancy plot
Fixed bugs (Squish, squish, squish)
Added even more jokes
Added reaction to monster mask

UPDATE 3 (Same day as UPDATE 2)
Squashed more bugs
Added more jokes
Added boxing chamber

UPDATE 4
Squashed even more bugs (I hereby declare myself an exterminator!)
Extended plot with Paul
Added in a few more commands in the boxing ring

UPDATE 5
Just a few more bugs removed.

UPDATE 6
Extended hobo plot.
Fixed even more bugs

All similarities to objects living, dead, inanimate, male, male (named), male(plural), inanimate(plural), female, female(named), or female(plural) are purely coincidental.