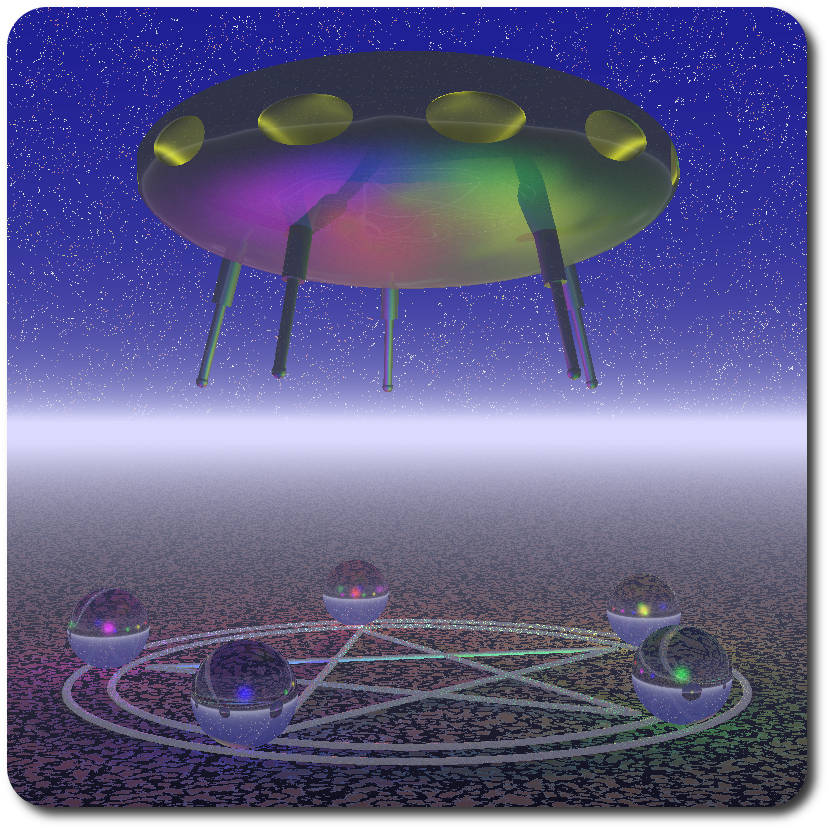 Tales of Space and Magic is a science-fantasy setting for roleplaying games in a Twine file – essentially, a mix of new space opera and explicit fantasy elements such as magic, dragons and vampires. While there is a chapter on freeform roleplay, and a sample adventure, you're welcome to adapt the setting to your own gaming system. (E.g. the magic is largely compatible with D&D5e rules, except the spells are freeform.)

What you get:

- 14000 words in 50 passages;
- information on magic, technology and the all-important transhuman side;
- 5 worlds and 8 factions.

And that's about all for now. Enjoy!