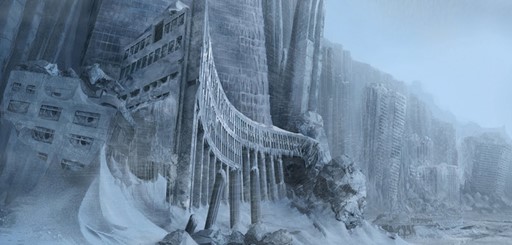 Discover a secret hidden for centuries. An action-packed adventure into the snowy desert known as the arctic!

(This was my first ever game made with this engine back when I was 14. Now I'm 17, revamped this one a little bit, and added new fixes in the most recent 1.2 update)

1.2 UPDATE (2019)

Swapped alternate ending for an unrealistic one.

Multiple spelling errors fixed.