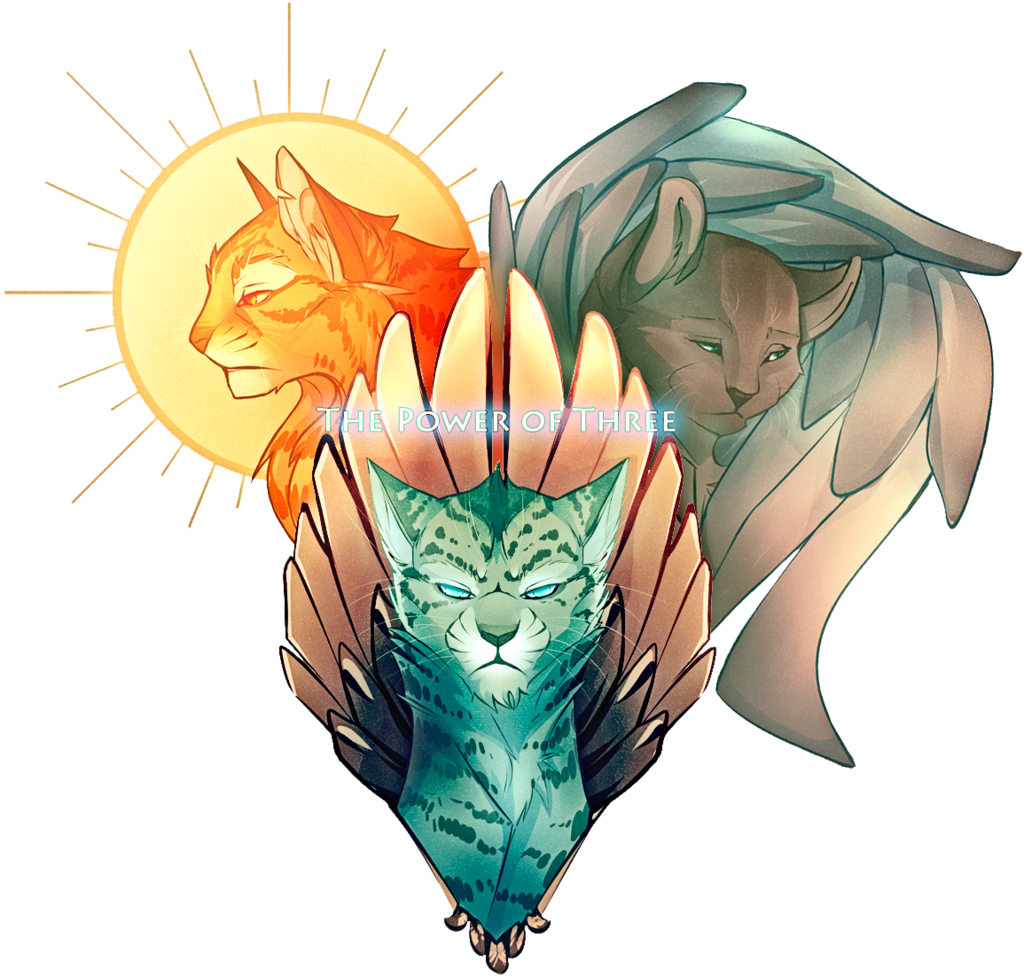 Note from Warriorcats908: To those who have been playing my series, thank you for playing and I apologize for making you wait for sooooo long but during the global event that has happened, I expected that I would have more time to create Part 4 but I have been busy taking care of my family but they didn't get the virus which is a good thing. But anyways, here is Part 4, the next part you've all been waiting for!

*By the way, I kept reading the prophecy I made and I thought that it needed improvement. So I changed the prophecy and it goes like this: 'One out of three of a kin will be the light to save the clans. From the movement of water will come the thunder and the wild cat. From the fast and the speed will come the rapid, the flower and the snake. From the shades and the not-actually-chilled hearted will come the opposite of the sun and the sky that holds the stars. And from the brave and the the respectful will be the light, the bird and the brilliant.' Yes, it is a very big prophecy and somehow the cats could remember all that. So hope you like the new and improved prophecy and just forget about the old and boring prophecy.

Welcome back to Warrior Cats! The Gathering has finished and you are on your way back to ThunderClan camp. After you hear the prophecy once more, you remember the look on all the cats faces and a few prideful ones as if they were the ones to be a part of the prophecy. As you grow and your siblings grow older, just a few more moons left until you become a warrior. But as you grow, dangers become more fierce and challenges become tougher until the day comes. Will you do the best you can for your Clan until you become a warrior?