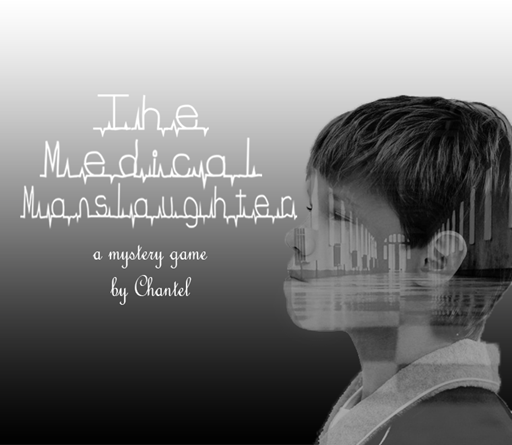 Your name is Henry.

You're an eight year old boy who wants to solve the gruesome death of an old man.

Along with the help of your friend Sammy, will you be able to solve the case and arrest the culprit?

Version 1.0: It's a fairly short game, but I made it to learn a bit about scripts and using if and else commands efficiently.
I will adjust it over the next few weeks and make it longer, also the endings are quite silly, but I might make a few more serious, darker endings.