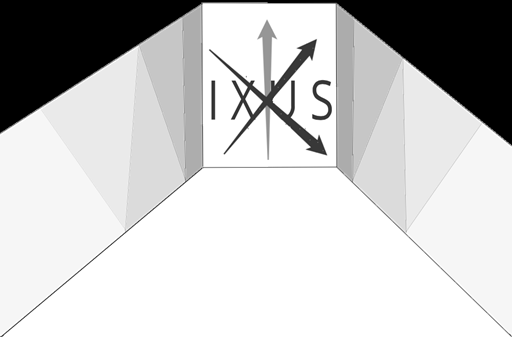 THE DEMO IS COMPLETE! Go on and give it a play! PLEASE tell me what sort of mishaps you got into, I WANNA KNOW!

Ixus is a game where every decision you make effects your character's outlook on life, and eventually, has mysterious effects on your character's abilities. Interact with each quirky object as you see fit, but note that once you make a decision, it won't be easy to go back.

Also, a beta tester would be nice. And criticism is VERY MUCH NEEDED. Unless you have nothing better to do. Cause people get really mean when they're bored. But if you're a sane, normal human being with the will to help others, please make suggestions and tell me what you liked/didn't like. This game is for YOU.

Oh look, a changelog.

Ixus 0.1 - First Demo Release
Ixus 0.11 - Various Fixes, Encounter update
Ixus 0.2 - First boss battle

This game is gonna take forever to finish, and I wanna release it all in full, so the demo will be all that's available for a long time. I'll keep you updated upon request.