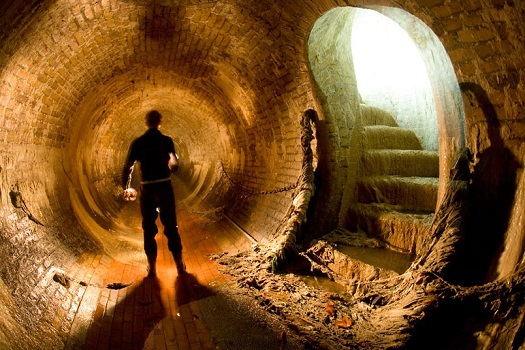 StoreyMinus is a game about London or rather Below London. In the adventure, you've somehow found yourself beneath those historic streets, attempting to find trinket treasures while your hunger and thirst mount. Can you escape as things get grim, the walls closer, the dangers more and more real…

Version 4.0 - Overhauled the game. Significant changes:
*Much better combat system - battles are resolved in a minute or less.
*Sound effects for many of the activities in the game.
*Background music to set the mood!