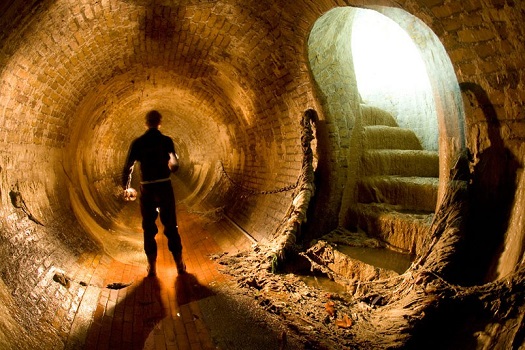 StoreyMinus is a game about London or rather Below London. In the adventure, you've somehow found yourself beneath those historic streets, attempting to find trinket treasures while your hunger and thirst mount. Can you escape as things get grim, the walls closer, the dangers more and more real…

Version 1.1 – Active tube lines and stations have been added (make sure you check the time and see if the system is running before you get on those tracks!). Also, a half-dozen rooms have been added. Combat is quicker, cleaner, and resolves faster. And introducing the "wander" function – now, if you are stuck, you can trade a mental health point for an extra chance at a door. This means you can usually play a bit more boards and even escape!

Next version will be the release (with eating, drinking, crafting and inventory control). And more rooms. Always more rooms!