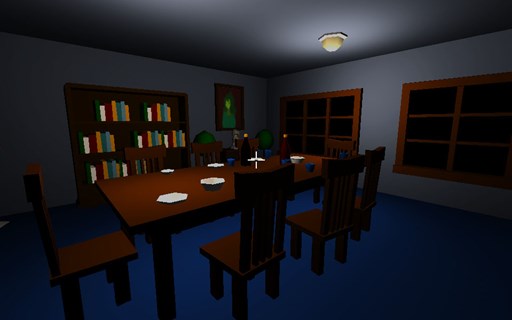 W.I.P. Sorry for the lack of content yet, but I want a bit of your feedback on where I should go with this before I go too far.

You are a thief, and you can take anything except the walls, floor, etc. You need to search for certain items (they won't be in the room description) by looking at items that could contain things (tables, counters, etc.).

Have fun!

Inspired by The Very Organized Thief.