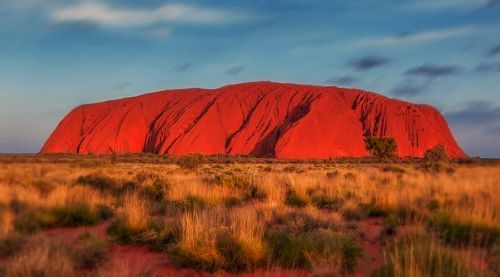 Welcome to your Great Aussie Travel Adventure.

See Uluru at sunset. Swim with Dolphins and Turtles. Snorkel the Great Barrier Reef. Fossick for opals in Coober Pedy. Cruise the Whitsundays. Surf the beaches or head Outback. Engage with diverse wildlife and stunning scenery.

Explore the ancient and the new in your Aussie journey and pack in as many experiences as you can before you run out of time or money.