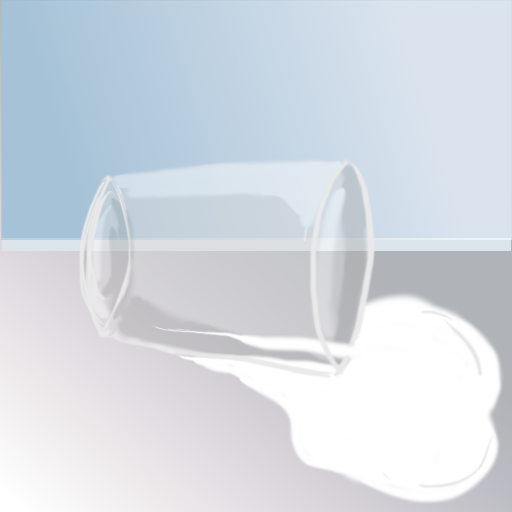 Don't let things escalate!...or do. A simple game and the first I've made. There may be some mistakes in it. All feedback is welcome :) Headphones are highly recommended but not required. Art by Maojoe.

NOTE: There are some mistakes and things that don't work and I would fix them if only I knew how. No matter what I do it doesn't seem to work :(

Thank you for all the positive reviews and ratings. I know that this game isn't everyone's cup of tea (or cup of milk, hahaha) but it's my first game and it means a lot to me that you like it. I'm happy you want a sequel and I might make one, but it won't be coming out anytime soon.

Till then, I will try my best to fix the mistakes.